Welcome and thanks for checking out my work! Below are projects I've worked on and a short blurb about them. If there is a More Details link, it'll show lessons I've learned from working on that project.

Games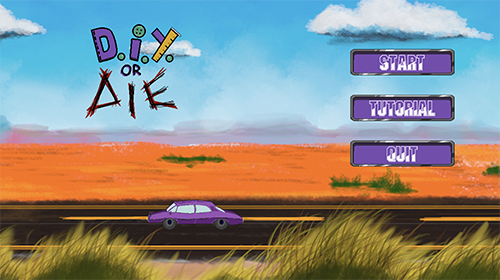 The first game jam project I worked on. As part of Global Game Jam 2020's theme of repair, I joined a team to make a click and drag game about fixing your car while you're driving it through the desert.

A 1v1 bullet hell game taking inspirations from fighting games. The project where I got most of my Unity experience from. Hoping to get it in a releasable state at some point.

More Details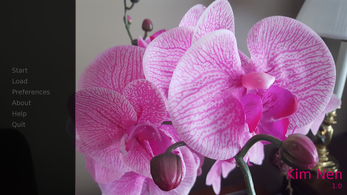 My first game! An auto biographical visual novel documenting my last year of college. Made with Ren'py, and I did everything from the "art" to the music and sound effects.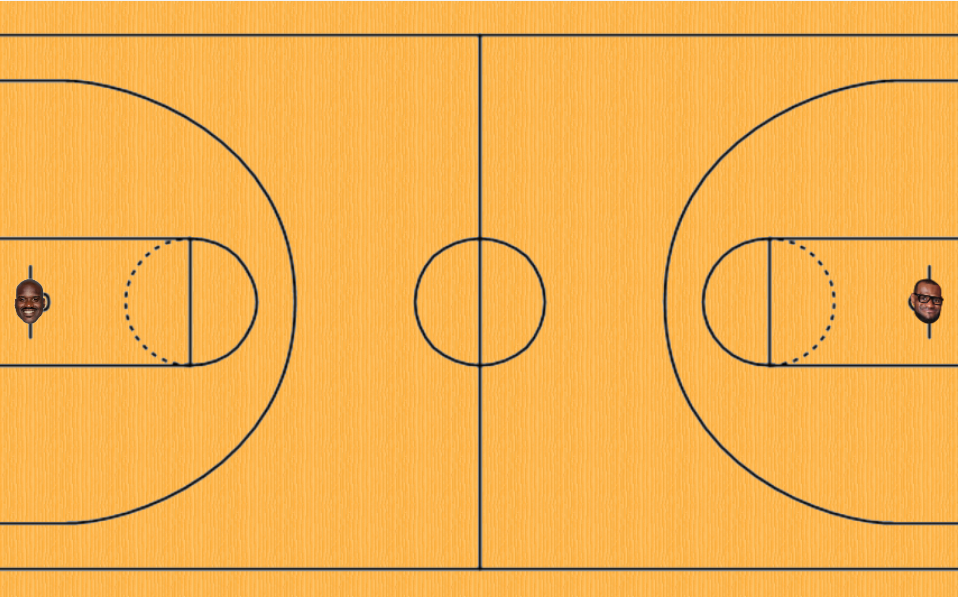 Predecessor to Dangan Dodge made together with some college friends. Playable web version featuring art direction from Jamuscles kept for posterity.
Apps
A bus app for the Champaign-Urbana area. Utilizes the CU MTD API and the Google Maps API to present bus data in a clean and concise presentation.
Other Fun Facts
I play the violin and uploaded some covers on my Youtube channel here


I'm currently studying Japanese, and I've passed the JLPT N5 exam. All the Japanese media I've consumed over the years comes in handy for knowing random words


I play most genres of games except probably Racing or Sports games. I tend to gravitate towards JRPGs, but I enjoy tons of other games. Some of my favorite ones:

Fate/Grand Order
Fate/stay night
Terraria
Persona 5
Monster Hunter
Zelda: Wind Waker and Breath of the Wild
Civ 5
Dota 2
Guilty Gear Xrd
Uniclr
Warcraft 3
Halo 3

Like any other self respecting weeb, I keep an anime list here


You can catch me at anime conventions, PAX, and major fighting game tourneys. I also cosplay as Ritsuka Fujimura, and it makes me super glad seeing the Fate fandom at these gatherings. Unfortunately, COVID-19 has put all of those on hold :/